ABOUT
Welcome to Twin Creek Apartments in Logan, UT! Located at the heart of Logan, our community offers a life of luxury and comfort. Whether you wish to enjoy a quiet evening inside your apartment or go for a night on the town, Twin Creek gives you the home you're looking for at the price you want it. Contact Twin Creek Apartments or Schedule a tour today to see why Twin Creek Apartments should be your next home!
Address
1303 N 400 E
Logan, Utah
84341
Phone
P: (435) 752-6233
E: twincreek@cornerstonerent.com
Office Hours
Monday - Friday: 9:00 - 5:00
Saturday - Sunday: Closed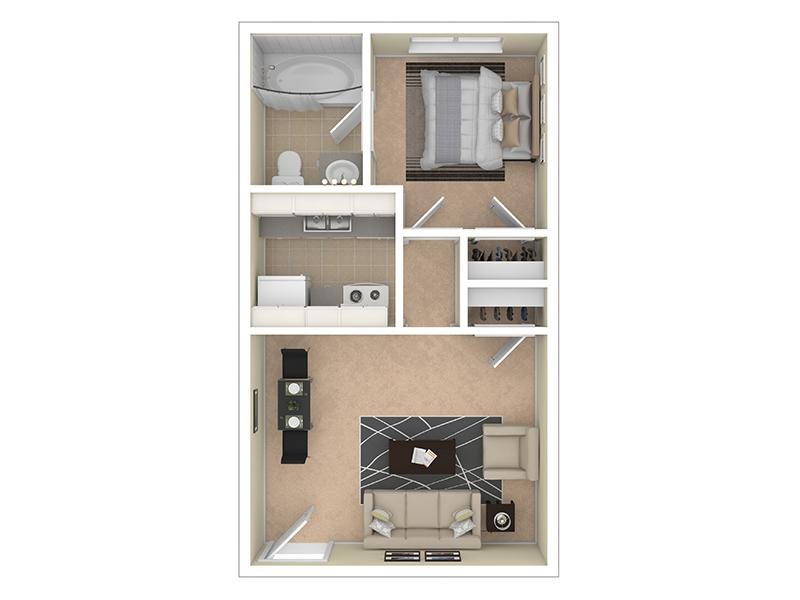 1 Bedroom 1 Bath
SQ FEET: 455
BEDROOMS: 1
BATHROOMS: 1
DEPOSIT: $300
PRICE: Starting $951
2 Bedroom 1 Bath
SQ FEET: 806
BEDROOMS: 2
BATHROOMS: 1
DEPOSIT:
PRICE: Starting $1306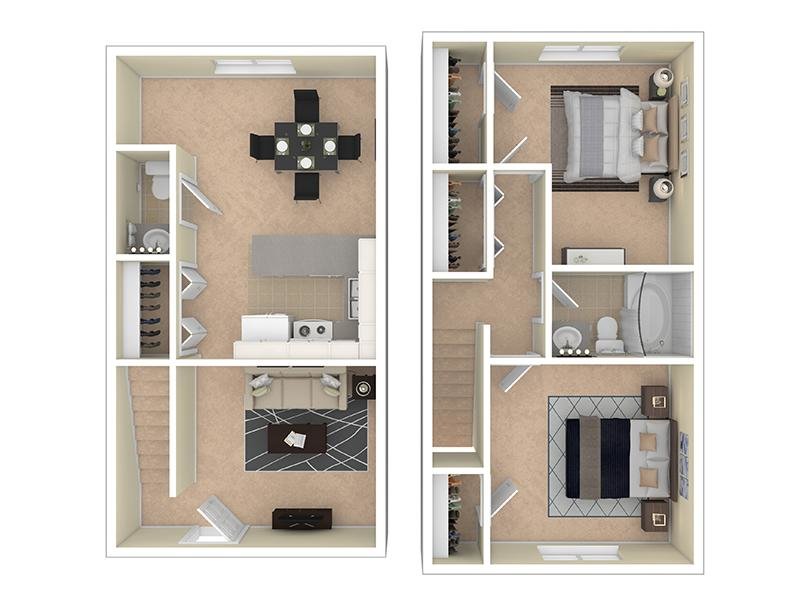 2 Bedroom 1.5 Bath
SQ FEET: 896
BEDROOMS: 2
BATHROOMS: 1.5
DEPOSIT:
PRICE: Starting $1412
Apartment
Spacious Floor Plans
Air Conditioning
Carpet
Fully Equipped Kitchen
Property
Convenient Location
Laundry Facility
Parking
Pet Friendly
Fitness Center
Professional Management
Great Neighborhood
Conveniently Located
Beautiful Landscaping
Manny the Mammoth Lopez
Stars: 5
Move in process was super easy for my husband, ESA animals, and I. We absolutely love our apartment as it is such a step up for us! I wish that the apartments had free laundry at least, but it is coin operated. That's pretty much my only gripe. The one bedroom is a lot bigger than some I've seen here as a Logan native. The manager Tailor was super up front and honest about everything and is super friendly. My absolute favorite feature is the dog run. IT IS HUGE! I have big dogs that love running and they finally have the space to do so.
May 18, 2022
Madison Thorpe Cardona
Stars: 4
My husband and I lived here for 2 years. In general, it was a really good experience! Maintenance was really responsive and the apartments themselves are in pretty good shape! I also really appreciated that we couldn't ever hear our neighbors. I do think it's a little overpriced - they seem to take advantage of the fact that they are one of the few pet friendly places available in Logan. I also didn't love that we had to pay for the parking spots that were already assigned to our unit. Honestly, those were our only complaints, other than that it was awesome.
Apr 25, 2019
Emmett Johnson
Stars: 5
This will be my first and probably last google review. The management is top notch this last month (3/19) I accidentally grabbed the wrong check book and the one I wrote for rent bounce. Totally my fault. Totally an accident. Well as soon as I realized my mistake I went in to write a new check in the right bank account. The management were totally willing to work with me and removed the late fees. They also have a system that as soon as you have a bounced check you get a mark on your name and have to give cashier's check from then on. I totally get it but it is a huge pain to get a cashier's check every month. Luckily for me they fixed that too. Great management and a decent place to live.
Mar 07, 2019