Twin Creek is located in a neighborhood that has many of the shopping and dining choices you want waiting just out the front door. When you need to grab a meal out of the house, feel free to stop by Texas Roadhouse for a mouth watering steak or the local Chili's, for your favorite entrée. There is even a Café Rio just a few minutes away when you want hot food right off the grill. Other nearby dining options include Fox's Den Pizza, Pita Pit, and Costa Vida.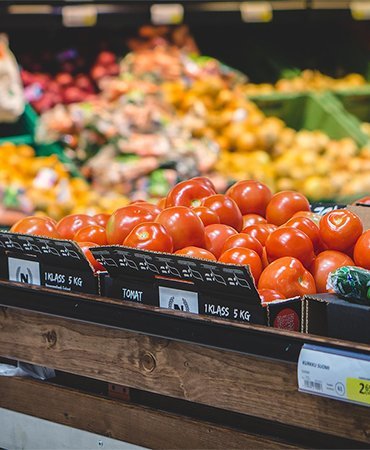 Convenient Location: Explore the shopping options near you:
Twin Creek Apartments is mere minutes away from grocery stores, department stores, and a shopping mall.
Hair Salon (coming soon!)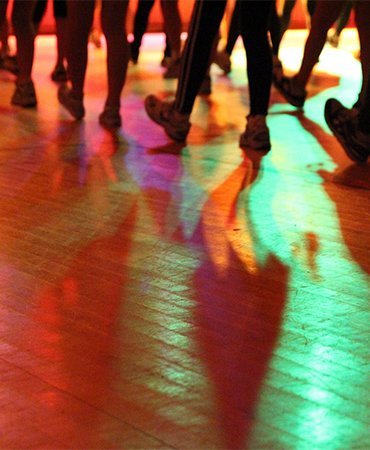 Entertainment: Cache Valley Fun Park
Cache Valley Fun Park offers fun filled attractions and exercise classes daily.
Laser Tag
Roller Skating and Roller Blading
Billiards and Bowling
Arcades
Dancing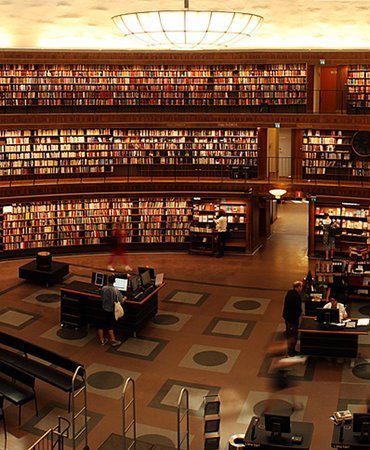 Ready to learn? We're near Utah State University as well!
Less than a mile away, and a 5 minute drive, Utah State University is in the top four in the nation for lowest tuition, and has fourteen Carnegie Professors of the Year.
.